Get to know us!
At Recycle Insurance, we understand the importance of service and take pride in being able to offer you the best of both worlds; the security of a large company and the satisfaction of knowing your agent's name, and perhaps more importantly, your agent knowing you!
As our Recycling Program Lead, Chris specializes in Workers Compensation, General Liability, Commercial Auto, Professional Liability, and Environmental Insurance. Having a greater understanding of the recycling industry gives Chris the unique ability to advise on coverage questions that most brokers won't have the experience to answer. Chris has built our recycling program from the ground up - giving us access to exclusive programs providing the coverage you need at a discounted cost. In his free time, the father of three enjoys spending time with his family, golfing and traveling.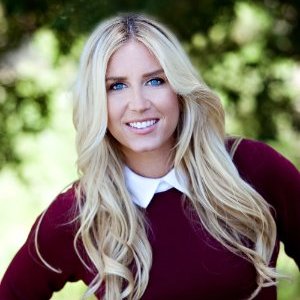 A former Olympic Gold and Bronze Medalist, Kelly's competitive drive made for a natural fit in the Insurance industry. With her consultative, solution-based sales approach you are assured the most comprehensive policies with the most unparalleled rates.
RJ began his career in insurance as a sales intern in our Anaheim Office and after graduating from Fordham University with his Bachelor of Science degree in International Political Economy with a minor in Business Administration, he relocated from New York to Southern California to join our team full-time in our Producer in Training program.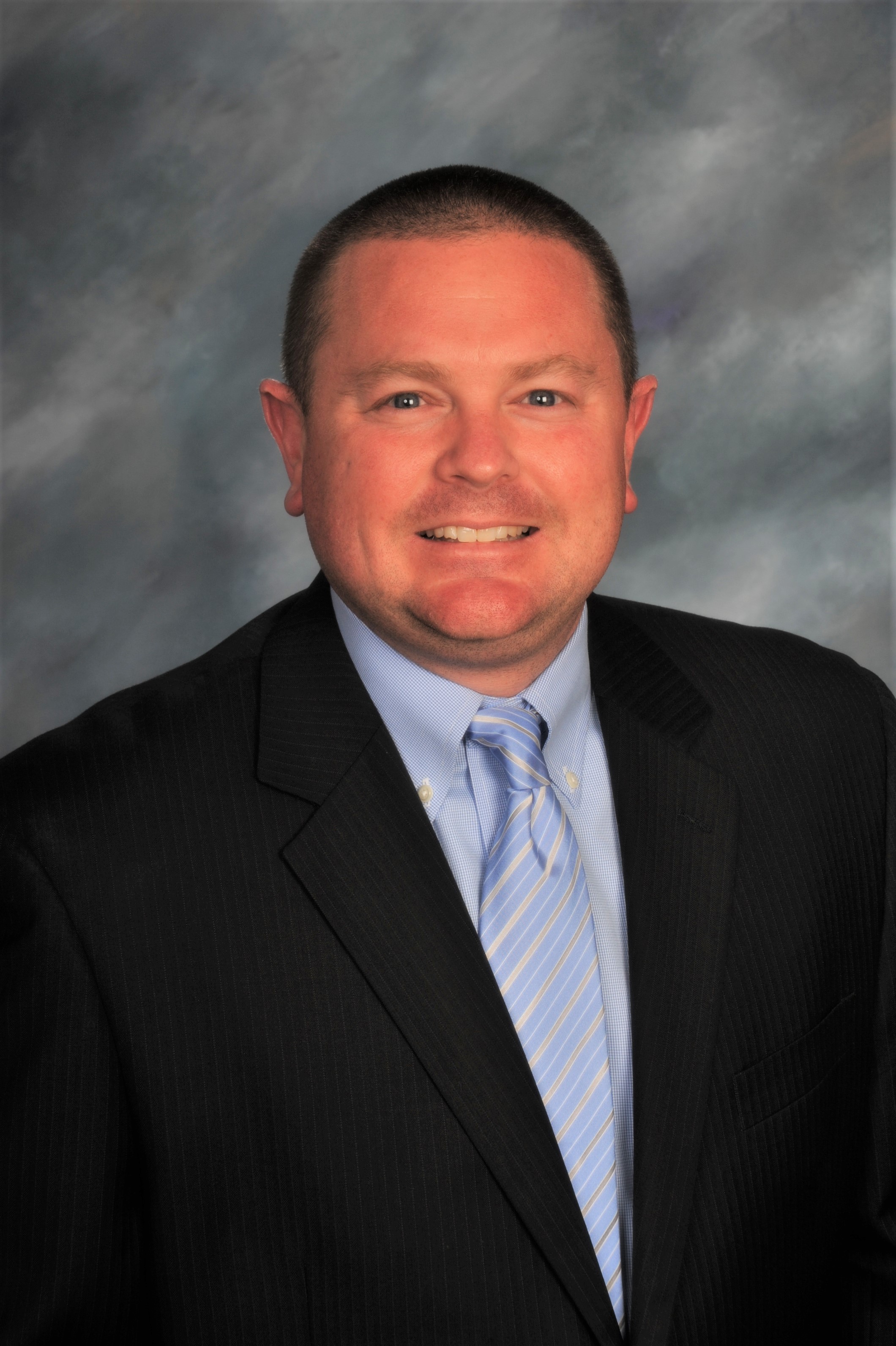 Adam has more than 10 years' experience in the Health Insurance industry. He began his career on the carrier side with United Healthcare before transitioning to Brown & Brown. His extensive knowledge allows him to facilitate open enrollment and educational opportunities for employees and employers, providing superior strategic planning and customer service.
His focus is Medical, Dental, Vision, Life, Long Term Disability, across all industries.
Kimberly is a fully licensed Property/Casualty and Life/Health Agent/Broker. She is a specialized Private Client Advisor and Certified Personal Risk Manager. Kimberly received the prestigious 2014, 2015 and 2016 Five Star Professional Home/Auto Insurance Agent Award - Best in Client Satisfaction, and strives to provide her clients with exceptional service and the best insurance options available by using a total accounts approach.
Kimberly holds professional designations as a Certified Personal Risk Manager (CPRM) and Certified Insurance Services Representatives.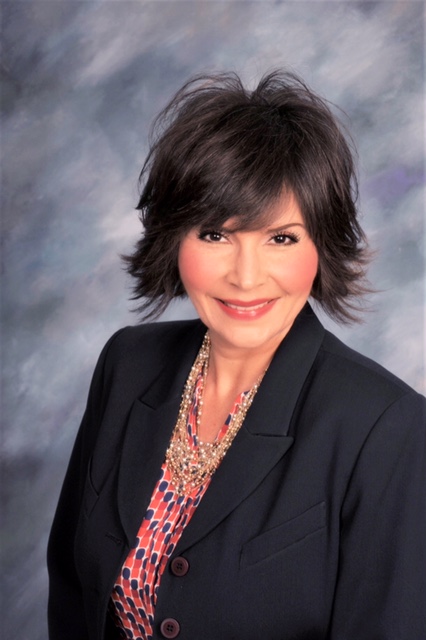 As our Commercial Lines Account Manager for Recycling Operations, Judith focuses her attention on several key areas, such as new business processing, renewals, and cross-functional collaboration, to ensure customer satisfaction. Dedicated to providing quality service at all times, accuracy and attention to detail are Judith's greatest strengths.